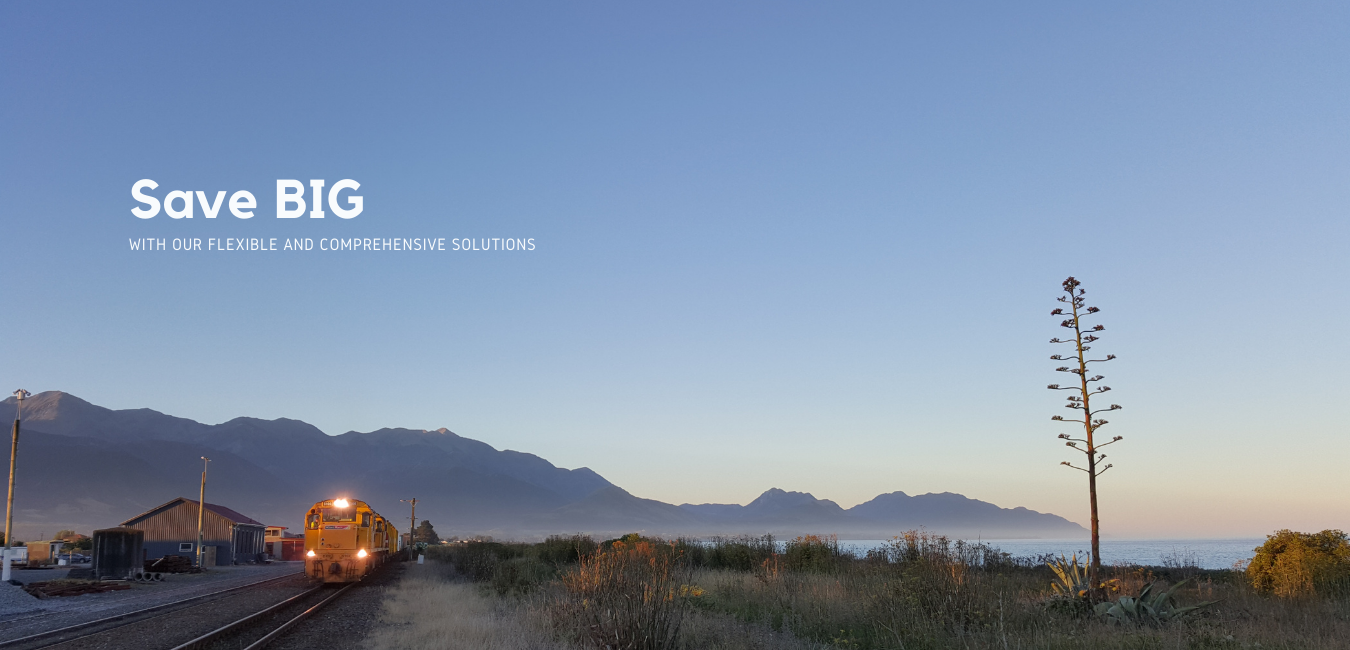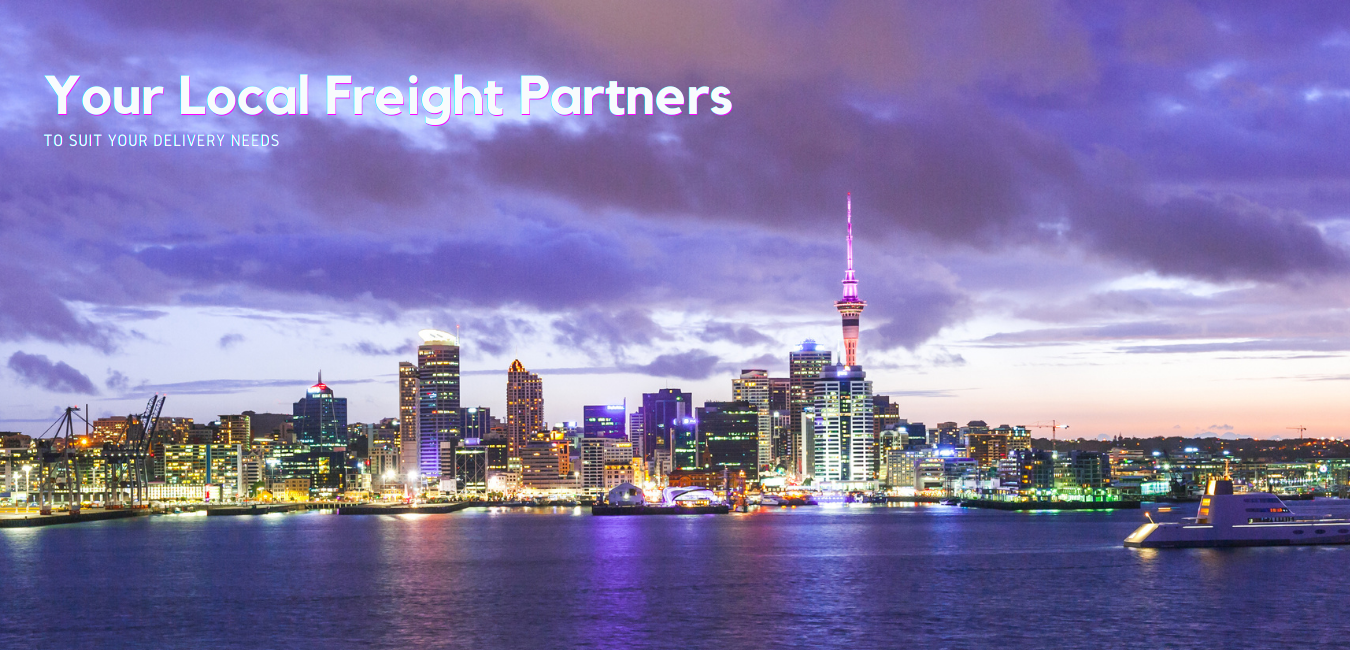 What we Offer
Cubic Transport Services provides excellence in all aspects of freight services with its strong nationwide network.
About Us
Cubic Transport Services has been serving the New Zealand marketplace since 2000 with its integrated rail, road and sea freight services. We provide a wide range of value-added solutions for businesses and support them with their critically important distribution requirements. We also offer households end-to-end relocation services – high quality at the best possible cost. We pride ourselves on our cost-effective, on-time, reliable, and secure nationwide freight solutions. Our in-depth industry knowledge and nationwide network save you time, money, and resources.
Frequently Asked Questions
What would you advise a first-time shipper?
Discuss your requirements with Cubic.  We make things as easy as we can for our customers, but if there are any areas you are unclear or have concerns about let us know.
Can you guarantee transit times?
Not usually.  We will be able to give you a reasonably accurate guideline, but transport can be subject to disruption caused by weather, traffic congestion, or other factors outside of our control.
Do you handle only domestic shipments?
Yes, New Zealand domestic freight only at this stage, but we can work with other international forwarder partners if you want a solution for both domestic and international freight.
Helping Businesses just like yours

Experienced
We have over 18 years experience providing expert freight services.

Vibrant
A young, enthusiastic team of advisers are always here to help.

Professional
Our freight experts ensure you get the optimum results.

Testimonials
Here's what just some of our clients have said
"I would like myself and my family to thank you very much for your great help to us to get our stuff from Rotorua to Invercargill. Also, the drivers were very helpful in both Rotorua and Invercargill. It was really a great pleasure to deal with your company and we will definitely recommend it to all our friends."
 Ahmed
"Your response and outcome, however, was first class. Really appreciate the trouble you went to solve the problem. Will certainly recommend you to friends."
 Alan
"Thank you Dave – appreciate your email and compliments to you & your team. Your team has been excellent to deal with, great responses all the time and also they took the time to follow up on things as well. From a supplier perspective, Cubic will be on top on my list if something comes up."
 Madhukar
Trust Cubic for expert freight services
Would you like to speak to one of our freight advisers over the phone? Just submit your details and we'll be in touch shortly. You can also email us at sales@cubic.co.nz if you would prefer.
For Businesses: Do you have questions about how Cubic can help your company? Send us an email and we'll get in touch shortly, or phone 0800 2 CUBIC between 08:00 and 17:00 Monday to Friday — we would be delighted to speak with you.
Note: Your details are kept strictly confidential as per our Privacy Policy.